Get to know the team that thrives on helping others do good. We care deeply about the Chattahoochee Valley and consider it a privilege to do this work.
Board
Adrian J. Chester
Pastor, Greater Beallwood Baptist Church
George Flowers
Community Leader
Melissa Gauntt
Senior Vice President, CTV Beam
Geniece Granville
Vice-President & General Manager (Columbus), Davis Broadcasting, Inc.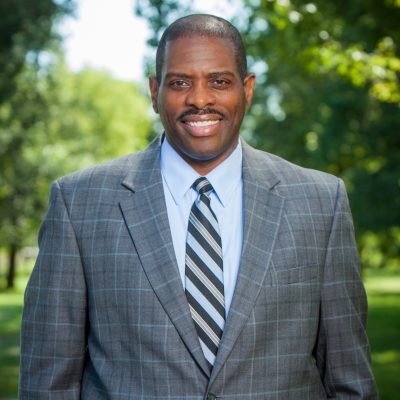 Rodney Mahone
Community Leader
Fray McCormick
Treasurer/Chair, Investment Committee; Attorney, Page, Scrantom, Sprouse, Tucker & Ford, PC
Robert Nobles
Sr Mgr., Portfolio Admin, Synovus
The Hon. Ben Richardson
Muscogee County State Court
Alan F. Rothschild Jr.
General Counsel; Page, Scrantom, Sprouse, Tucker & Ford, PC
GwenDolyn Ruff
Senior Vice President, Columbus Water Works
Dupuy Sears
Community Leader
Wade (Trip) Tomlinson
Community Leader
John T. Turner
Community Leader
Wright B. Waddell
Sr. V.P., Financial Advisor Morgan Stanley
Dr. David White
Community Leader
Len Williams
Columbus Affordable Housing Svcs.